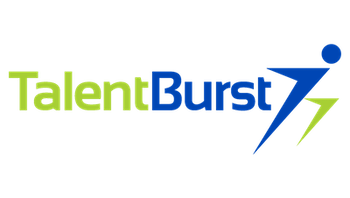 Supplier Diversity: Good For Communities. Smart For Business
Our Supplier Diversity program has continued to play a role in our ongoing commitment to inclusion and diversity, helping us cast a wider net when searching for suppliers to support our business. TalentBurst, one such supplier, has been a long-time partner of TJX, helping us with contingent workforce staffing needs.
TalentBurst, a certified Minority Business Enterprise (MBE)1, provides a vast array of workforce management solutions, including contingent workforce staffing, IT and engineering staffing, life sciences staffing, employer of record and agent of record services, and managed services programs. In addition, they support other MBEs, using their diversity co-op program to offer mentorship and guidance.
Like TJX, TalentBurst has inclusion and diversity at its core, and we believe our work together has been mutually beneficial. The two companies have worked on over 100 projects helping TJX achieve its goals and offering TalentBurst opportunities for growth.
"TalentBurst has grown five times what we were when we first started working with TJX. They have been an incredible partner in this growth. We're proud to share a hometown with TJX and to share mutual success."
Joy Pastor
TalentBurst, Vice President of Operations & Diversity